Logos – Local Legends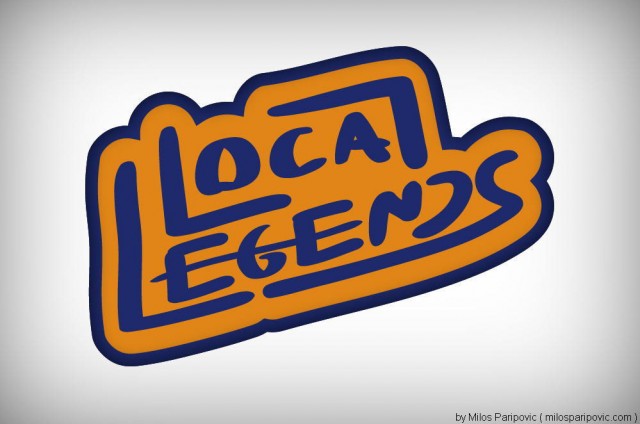 Experiments on Logo Design and Branding Year ~2007
...
Logos – Michelada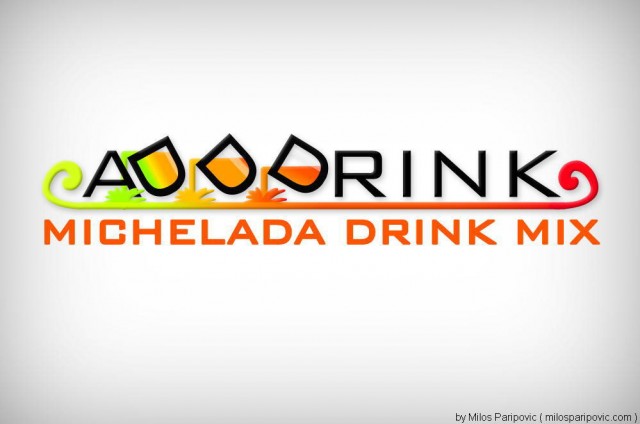 Experiments on Logo Design and Branding Year ~2007
...
Encoding video into image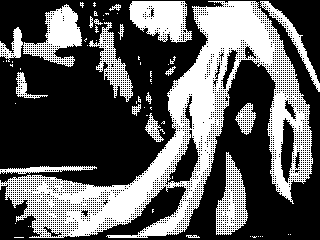 Encoding video into image is a part of a project I did in 2004.
We can take animation of 24 dithered 1-bit images and encode them losslessly in one color bitmap. This image of a special aesthetics can be decoded back into original animation.
This way we can have a continuous video loop packed in […]
...