MiniNORRIS (official)


Mininorris is an electric urban vehicle.
Answer to the question: "How would the strongest car in the world look like?"
Cars have human-like characteristics. They have symmetry, headlights for eyes, grill for the mouth, bumpers for the chin. This gives them facial expression, ranging from sad to angry or aggressive.
What would happen if we exaggerated those facial features, but still keep them stylized and abstract? How would we project most desirable characteristics like "safe" and "strong" onto the exterior design? Whose face do we choose?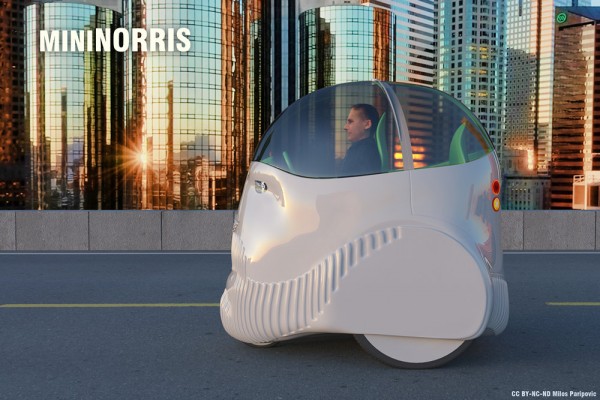 The Higgs boson has been finally found! When two mininorrisses crash into each other (frontal collision) with the speed of over 60 km/h, the higgs boson is released and can be recorded with even a smartphone camera.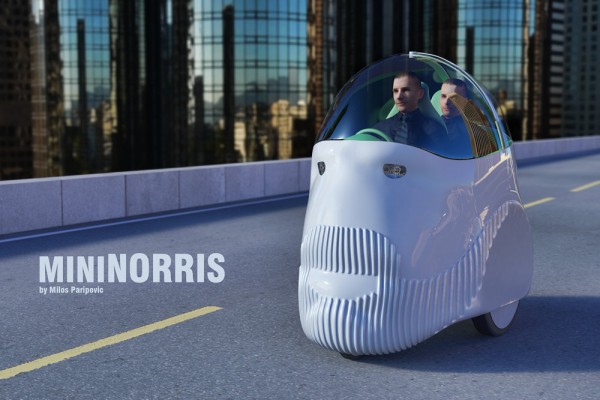 This page was created for entertainment purposes. It is in no way affiliated with British Motor Corporation (BMC) or BMW AG. All references to trademarked or copyrighted materials, are coincidental or  for the purposes of satire, parody, and/or spoof. All trademarks and copyrights are property of the respective owners.
All characters appearing in this work are fictitious. Any resemblance to real persons, living or dead, is purely coincidental.