HTML5 – The race must continue
Responsive (Adaptive) design for content

MiniNORRIS (official)
Mininorris is an electric urban vehicle.
Answer to the question: "How would the strongest car in the world look like?"
Cars have human-like characteristics. They have symmetry, headlights for eyes, grill for the mouth, bumpers for the chin. This gives them facial expression, ranging from sad to angry or aggressive. What would happen if […]
...
UI of this website in 2004

Relief Draw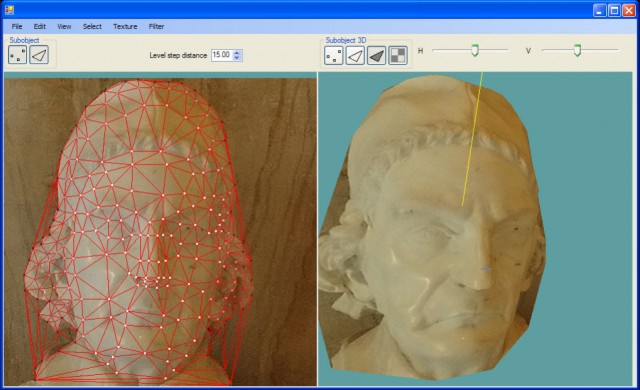 Simple 3D modeling and optimization tool
...
3D Scanner – Casing Design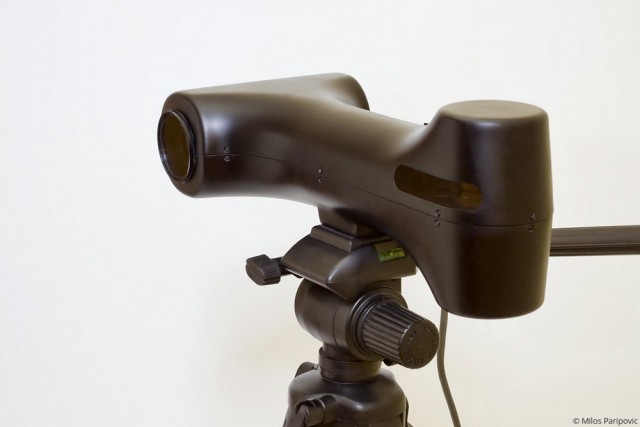 The Great Wave off Kanagawa – Relief

What would it look like if The Great Wave off Kanagawa was made in bas-relief technique
...
Matcaps Collection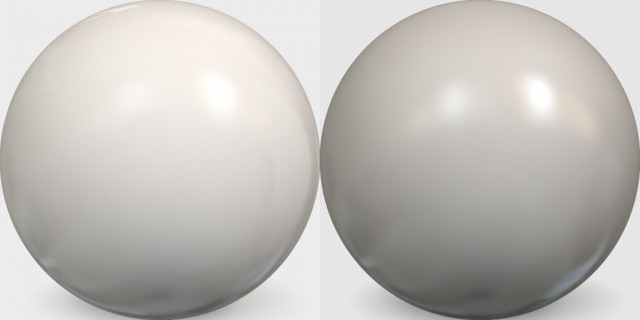 Some of the renderings in my portfolio are made directly from ZBrush. I was asked about the materials used so I am making my matcaps freely available here.
All these matcaps are rendered in 3dsmax and VRay in an HDRI environment.
The easiest way to use them is to take on of the clay materials […]
...
About this webpage

This page contains some of my work in the recent years. Some projects I still have to sort, gather materials and then I will publish it here.
Even thought I am mostly working in the field of architecture, I will not publish commercial architectural visualization projects here. If you have a position for visualization […]
...
5min Reminder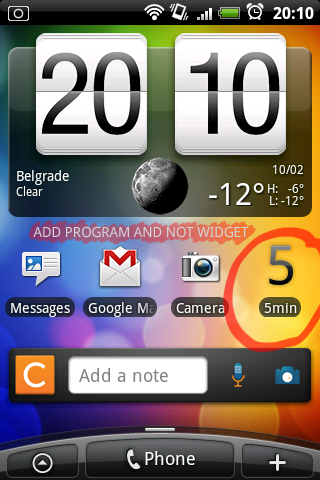 This is a small app I needed but could not find one with the UX good enough. There is always something that has to be done in exactly 5 minutes.
It is a simple reminder app fixed to 5 minutes. It has a widget-like functionality but without the stress on the system. The process […]
...
Jim Parsons
3D sculpt of the actor Jim Parsons (Sheldon Cooper)
...
BMW N8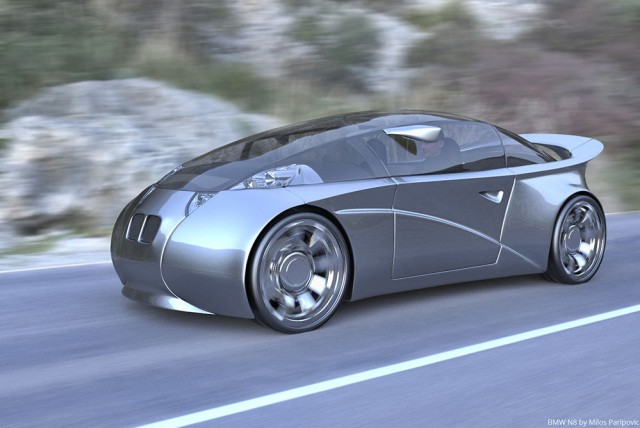 Creating this sports car for my own pleasure, I have decided to play with semiotics. Headlights seen from the front, are divided with horizontal and vertical line forming the BMW logo. The nostrils, characteristic with all BMW models, are kept.
I have decided to simplify contour lines and this way I have lost a […]
...
iMAC vs HP All-in-One TouchSmart PC